Where are we
The Bed & Breakfast, the location, the destinations.
THE BED & BREAKFAST
Via Cascina Comune N. 36, Pregnana Milanese, 20010, Milan, Italy.
THE LOCATION
The B&B, Cascina 36, is in an extremely strategic position:
Underground Station : It is reached in 3 minutes, on foot. Pregnana Milaneseunderground And railway station;
In 1 Stop you are in Rho (~ 5 minutes);
In 2 stops you are in Fiera Milano (Rho, ~ 10 minutes) bordering The area Ex-EXPO 2015;
In 3 stops you are in Milan (~ 13 minutes);
They are accessible and usable all the metropolitan and surface lines to turn entirely Milan and the hinterland countries;
The Metropolitan Circuit of the "passing Railway" links nimbly Milan, thehinterland of Milan And the Lake of Como;
The centre of Milan can be reached in less than 30 minutes;
Guests can, leave the car in the internal parking lot, thus avoiding all the problems related to the traffic of a big city.
Airports: At 30 minutes by road there are the international airports Of: Milan Malpensa, Milan Linate and Bergamo Orio al Serio.
By Agreeing, you can use a shuttle service.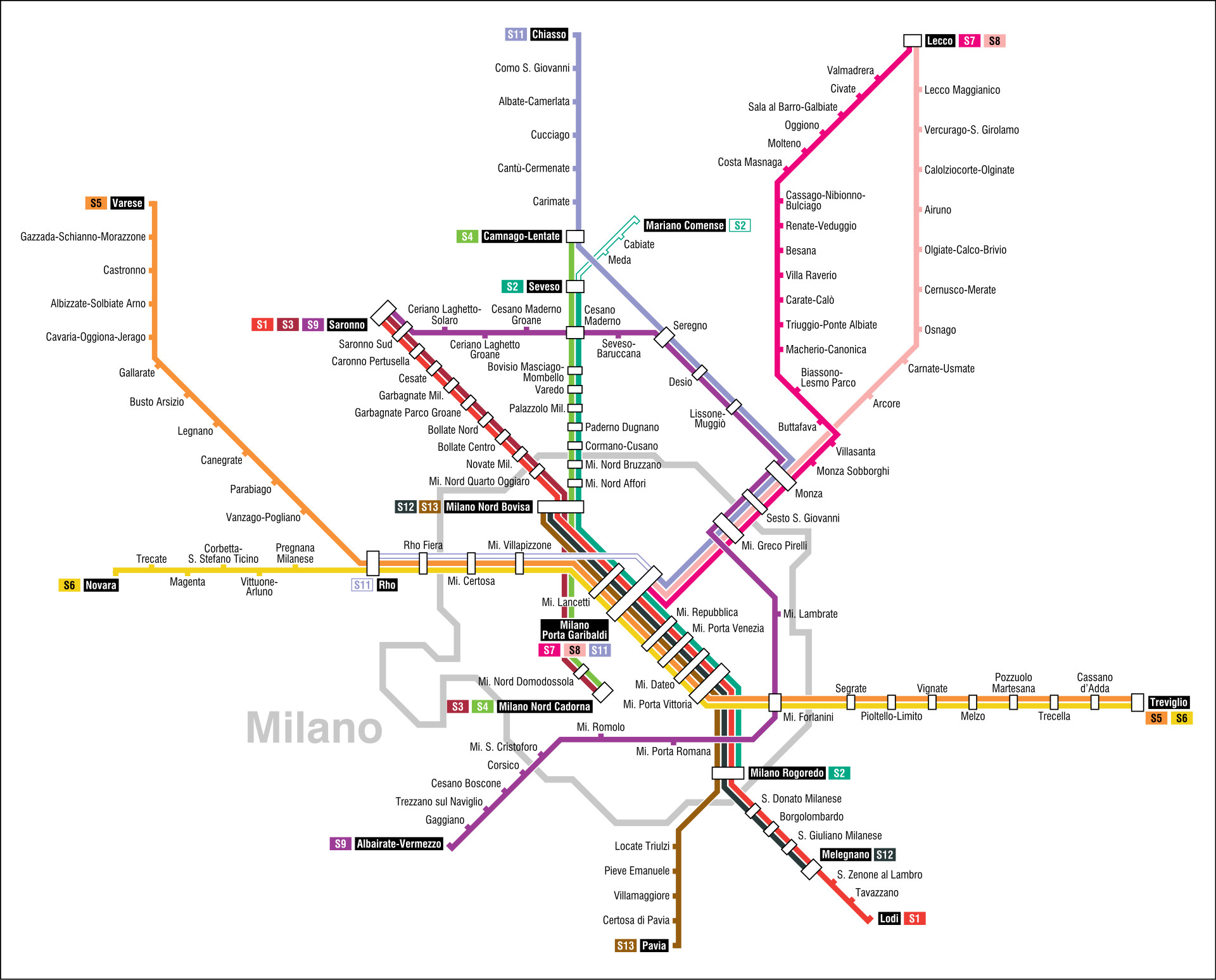 THE GOALS
Goals and Suggestions: